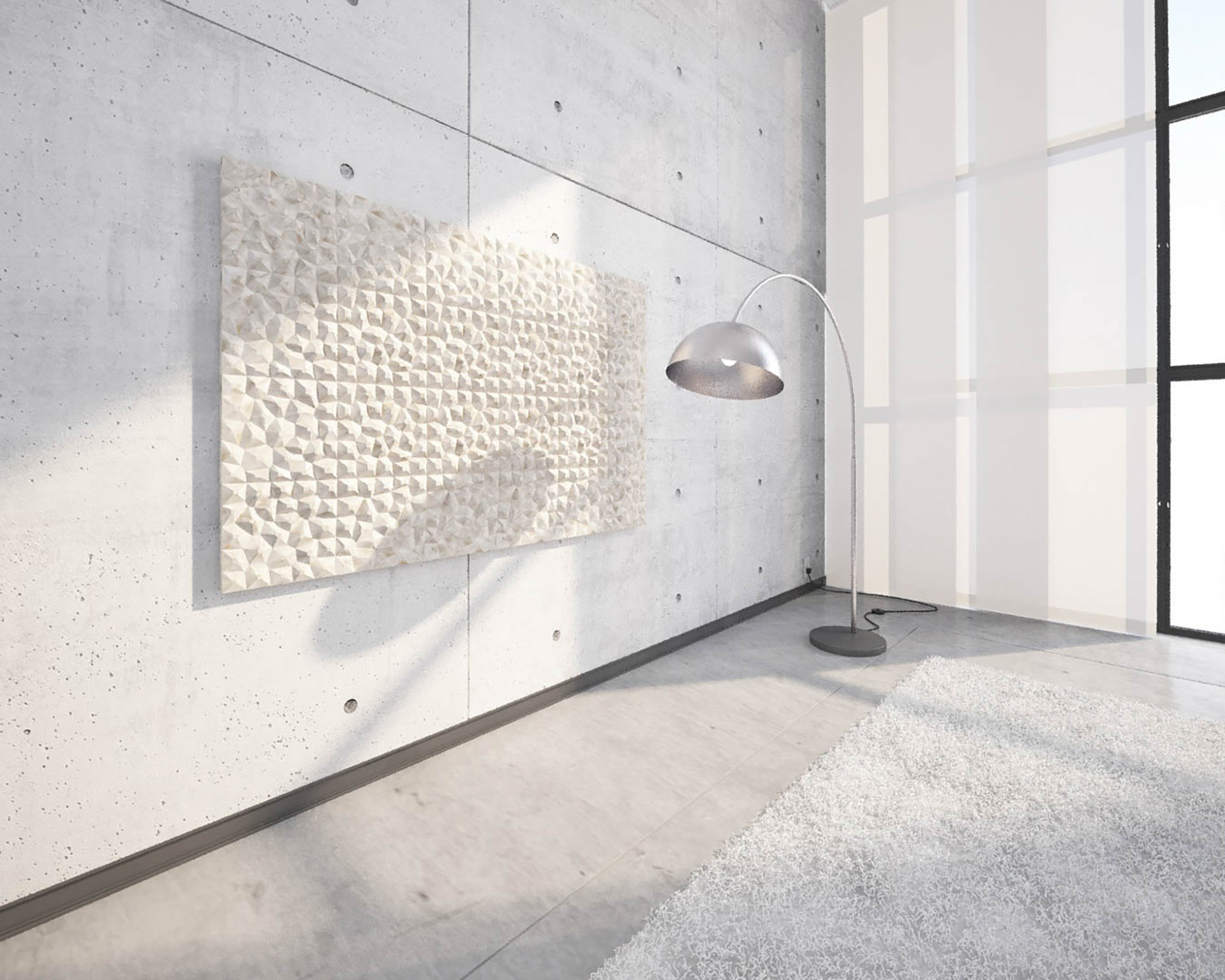 myamo
Myamo are modular acoustic absorbing wall panels out of fungi-based material. Inspired by cell structures in nature, the characterized parametric design brings acoustic functions, aesthetics, and sustainability into harmony.
mycelium, fungi-based material
Mycelium-Material is a sustainable composite composed of agricultural by-products such as straw or wood and mycelium, the root network of fungi. Unlike conventional materials, the manufacturing process is characterized by a growing process, in which the mycelium breaks down organic matter by absorbing nutrients and spreading into roots, performing as a binding glue.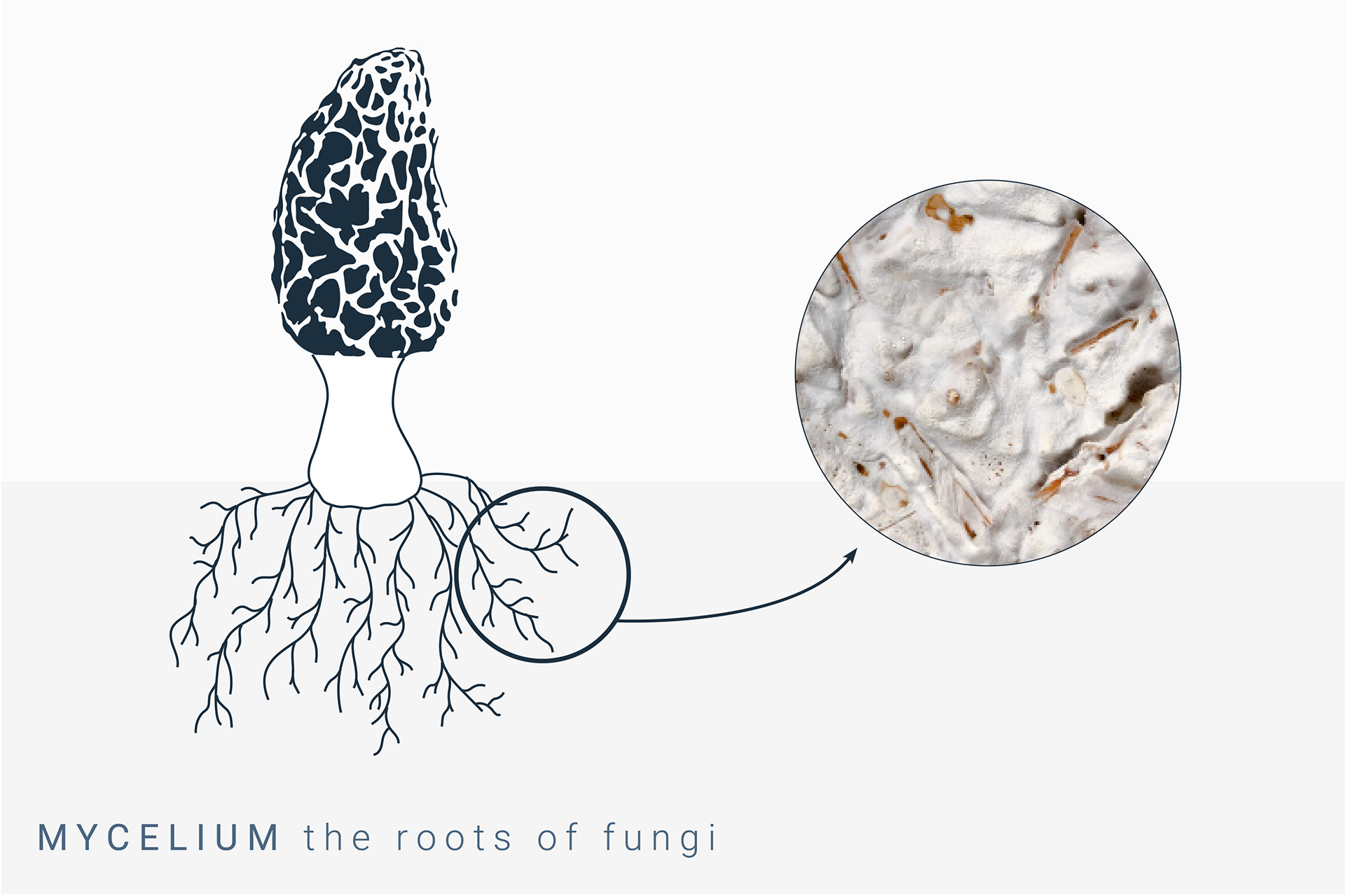 aesthetics
The aim was to find a design which is in harmony with the organic imperfect surface of the mycelium-materials. The final design was developed in 3D-Software and  is inspired by a voronoi-diagram, which can be found in nature.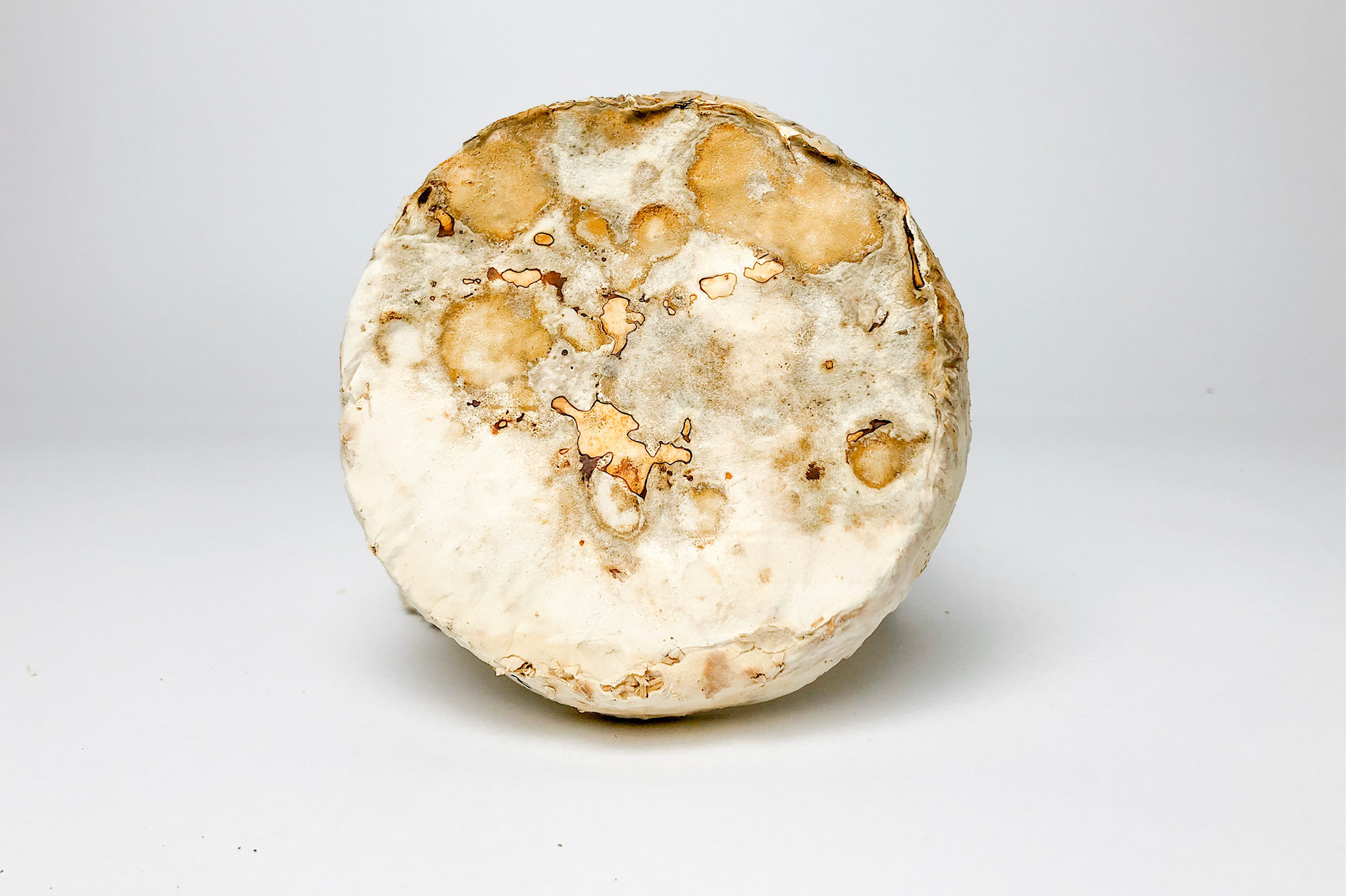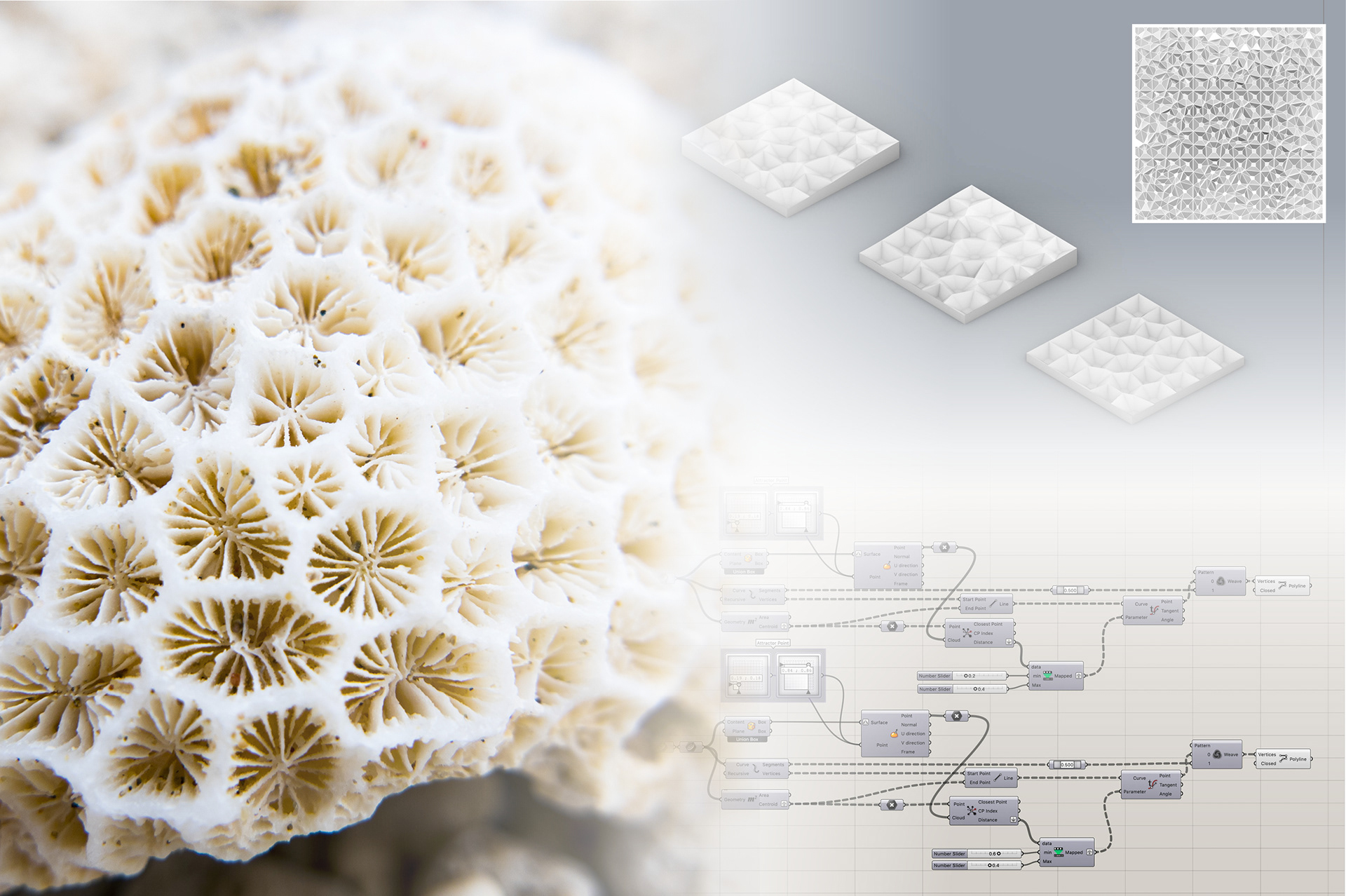 ideation
The modular system is composed by a combination of three tiles that can be adjusted and rotated to compose a complex geometry where the heights and textures vary through the surface. This allows an individually expandable design and the creation of a relief-like overall picture.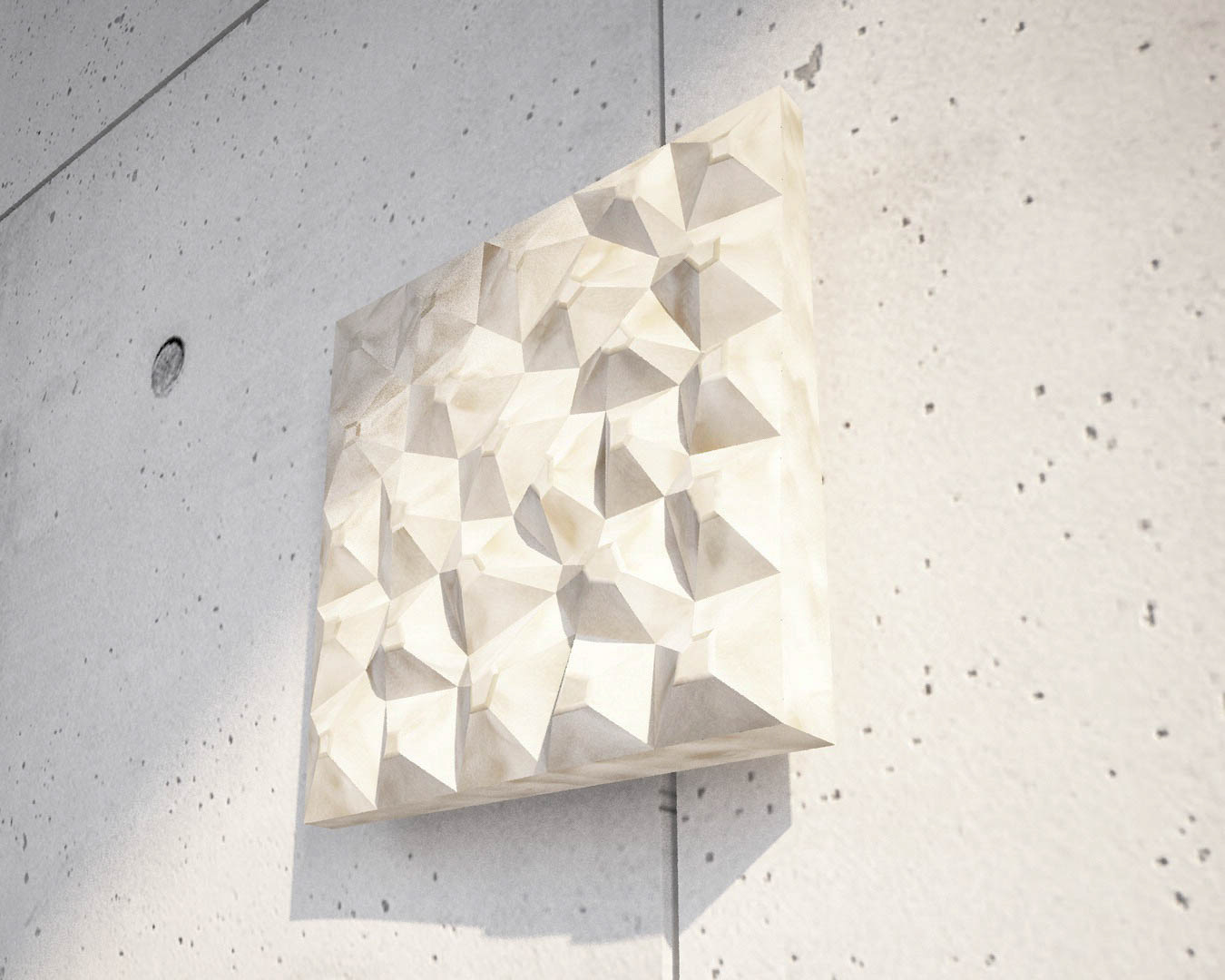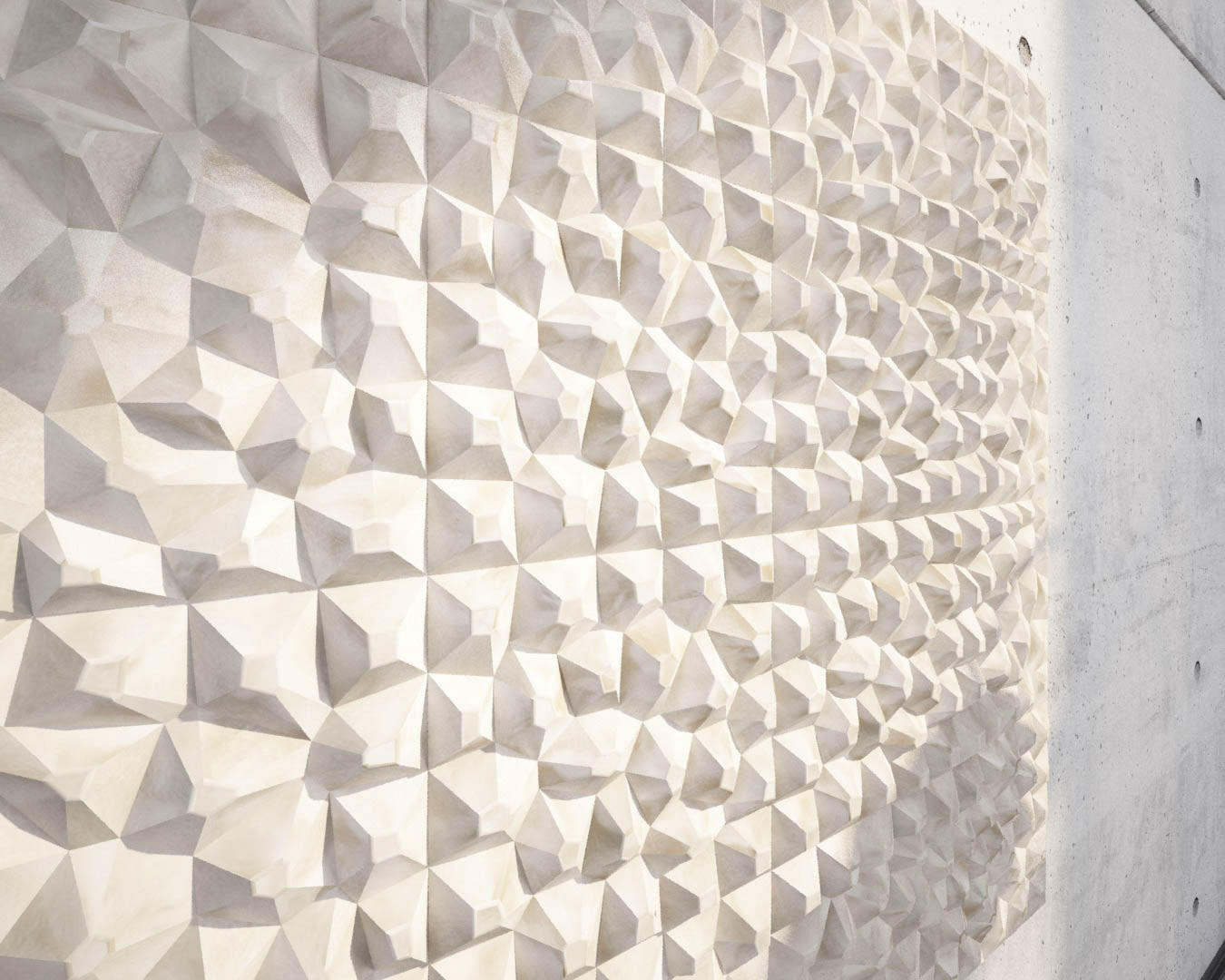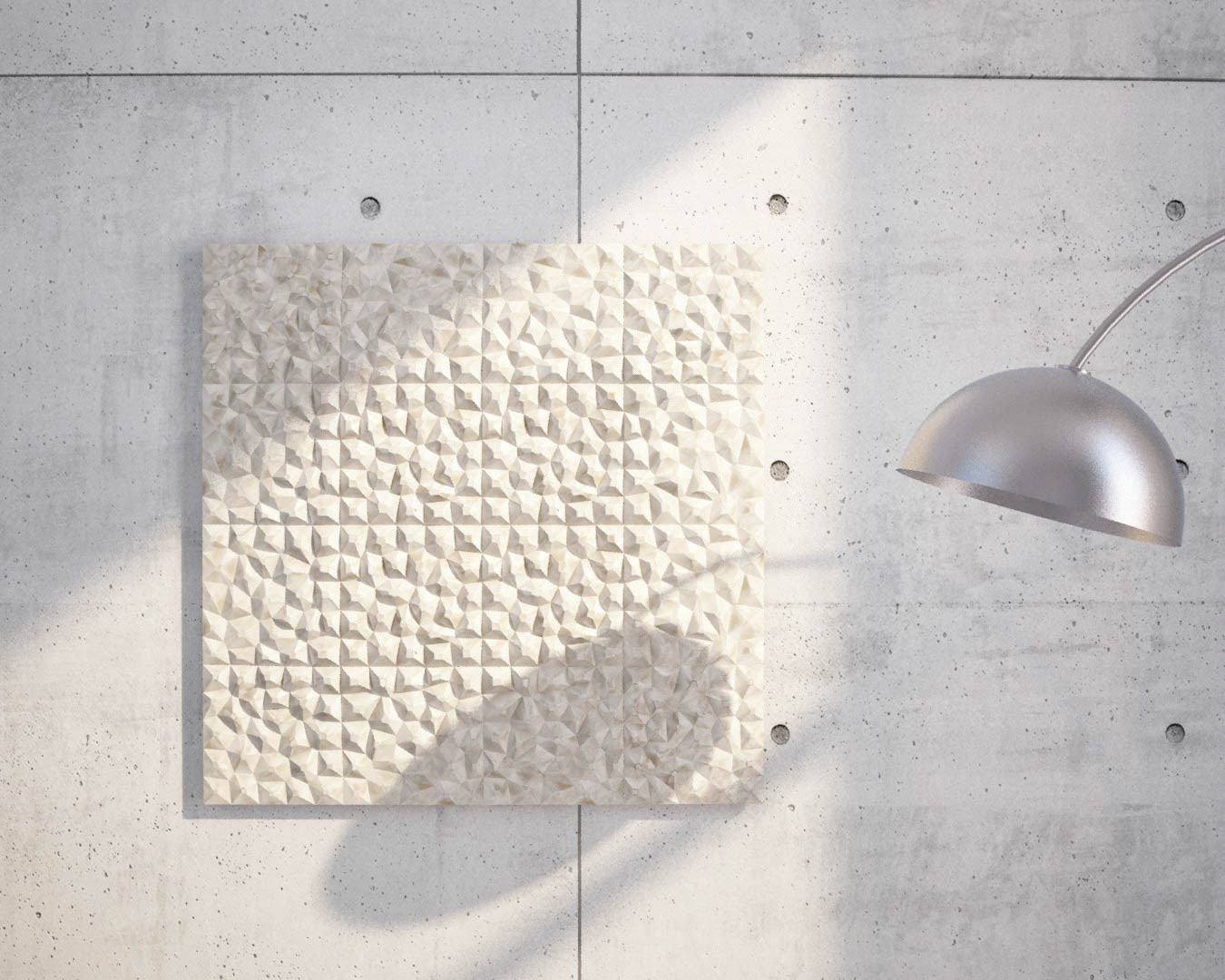 manufacturing & moulding
After generating the three-dimensional pattern the lid of the moulds have been manufactured by a CNC milling machine and a connected system for the base was realised. After manufacturing the material, it was given into the previously sterilised moulds and the growth process below room temperature and low exposure to light was initiated. During the moulding process, it was important to disinfect everything to exclude possible germs and mould. After 15 days, the material was removed and dried.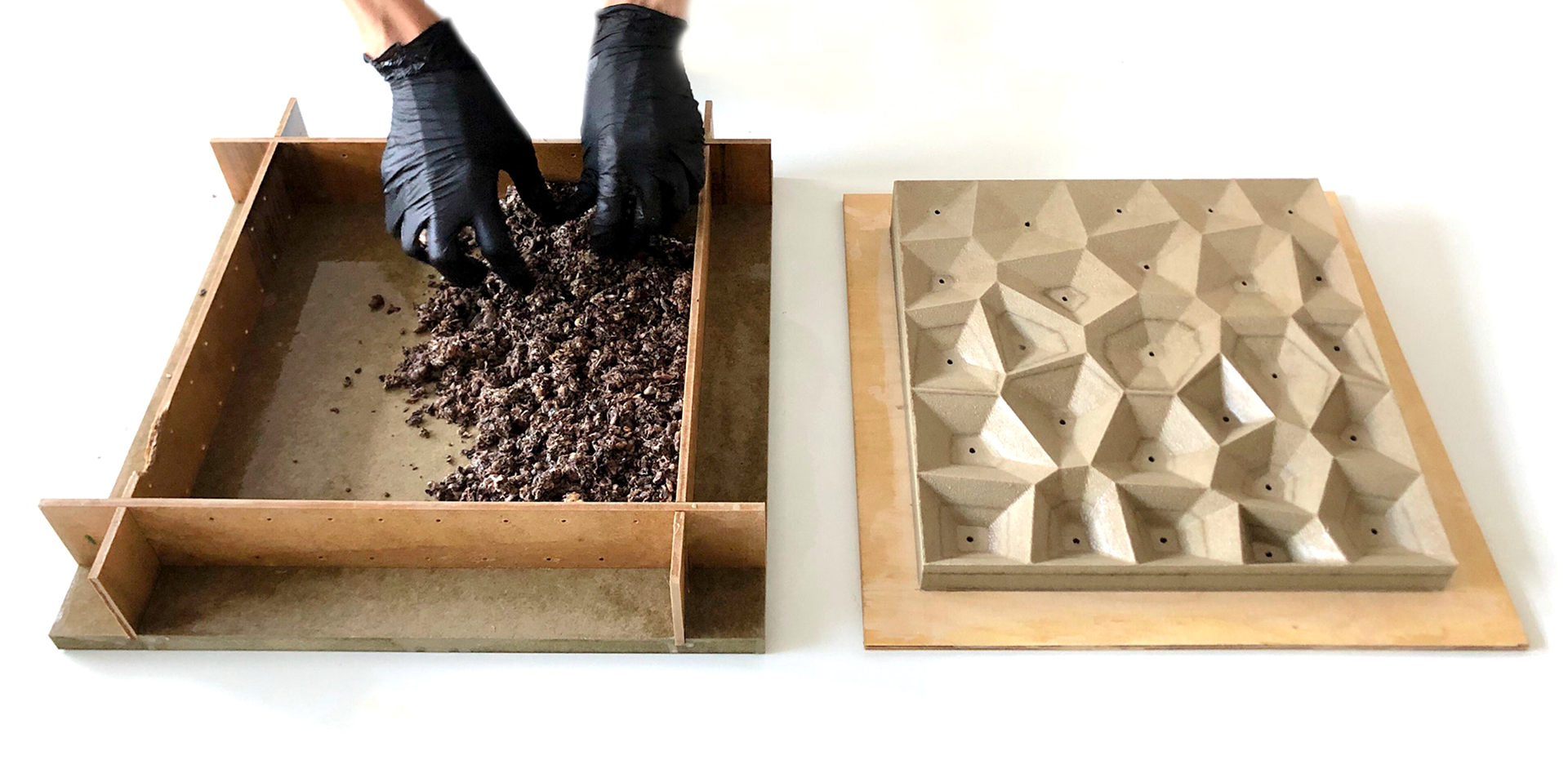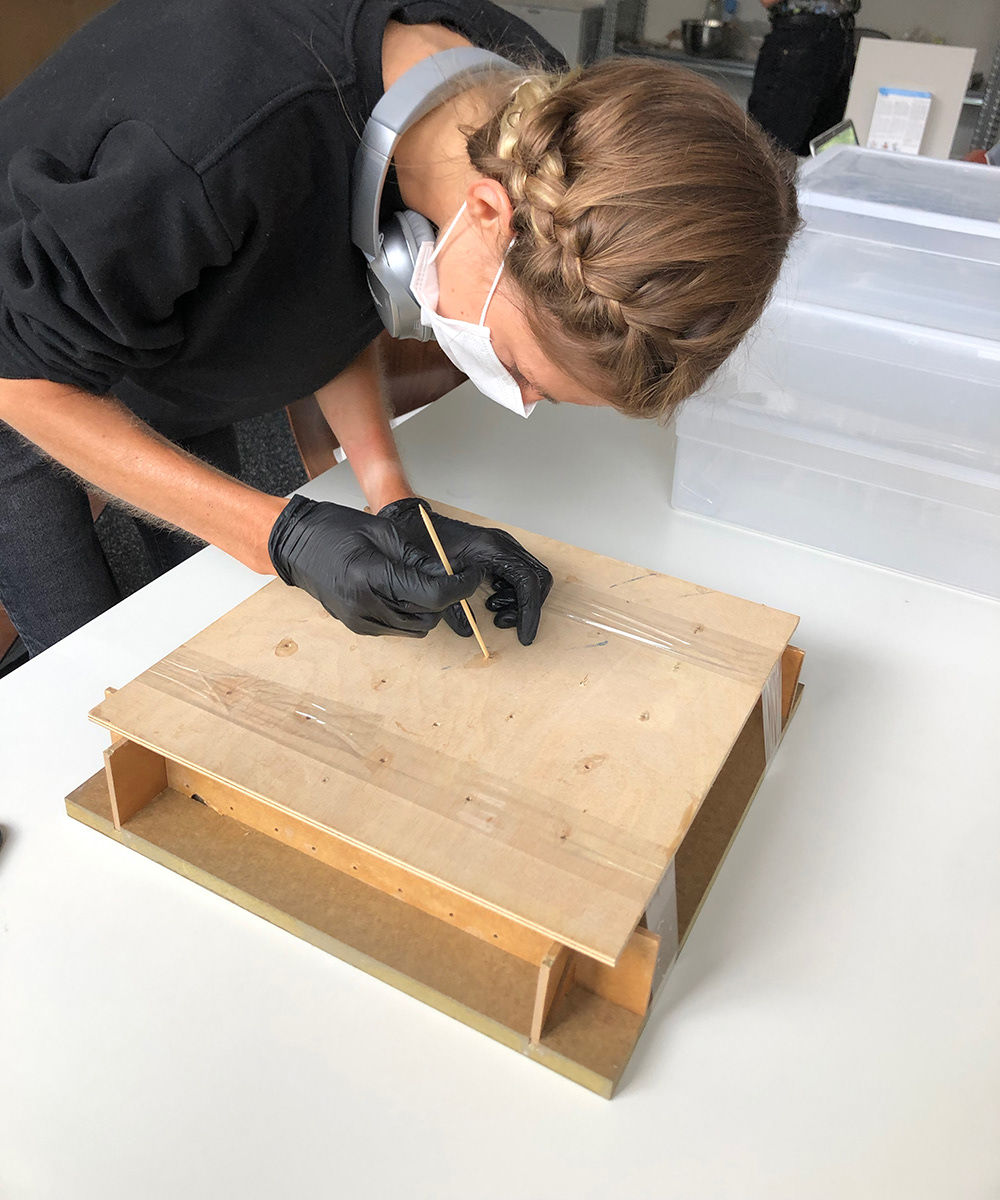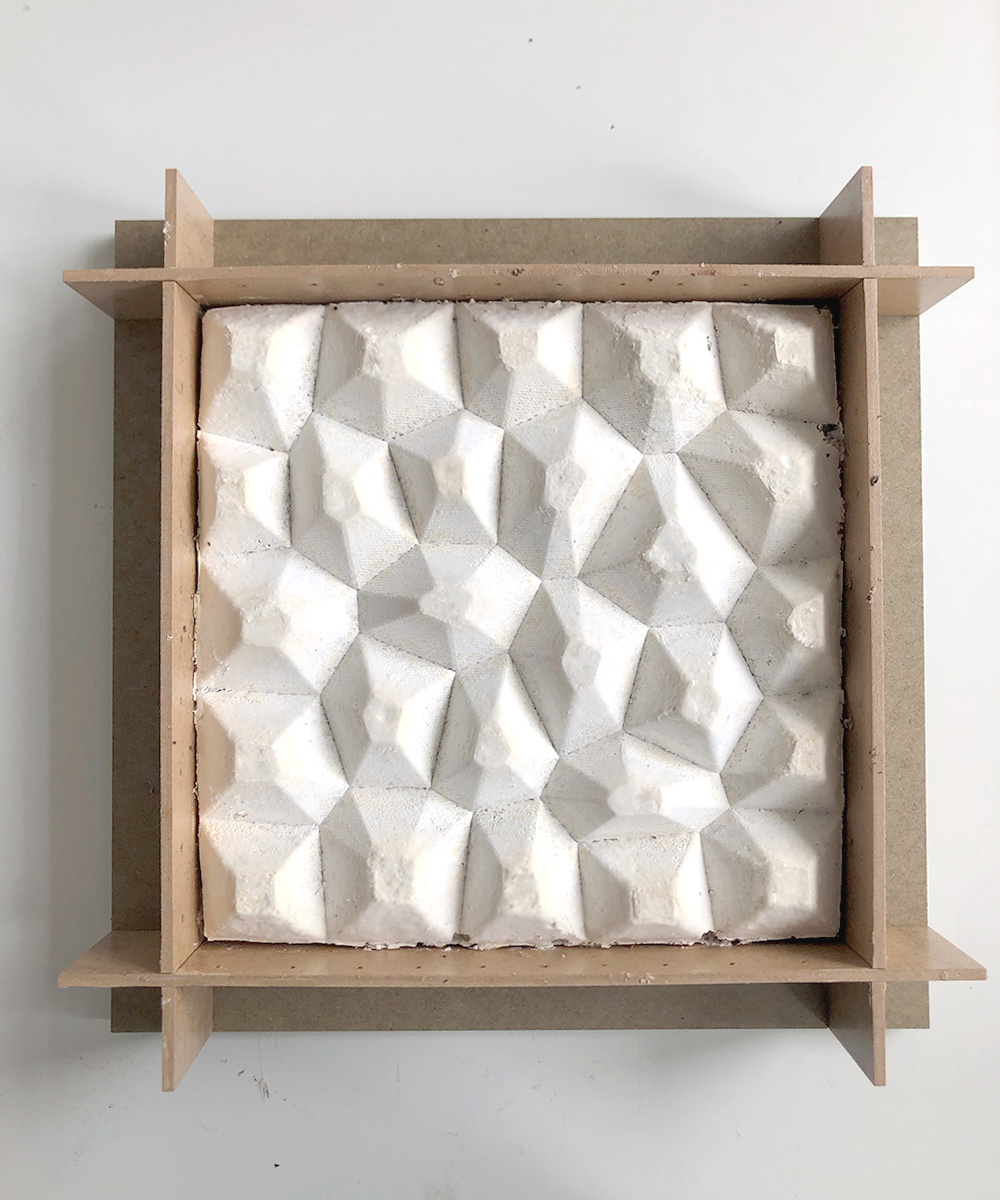 2021

 
| 
Deutsches Sport & Olympia Museum Köln |
MehrWert NRW 
2020
 | RWTH Aachen | 
Ecological material mini library
2020
 | RWTH Aachen | 
BUILDING PRODUCTS in the cycle
2020
 | MAK Köln | 
Ökorausch Festival
2019
 | MAK Köln | 
Kölner Design Preis
​​​​​​​
03/2021
 | Ganz natürlich | 
AW Architektur & Wohnen
02/2021
 | Zukunftsmaterial | 
COUCH Magazin
01/2021
 | Pilze, ein Material der Zukunft? | 
www.swiss-architects.com
01/2021

 
| 
Akustisch wirksam |
www.german-architects.com 
​​​​​​​
Would like to learn more about myamo and its manufacturing process?