What do you imagine for your individual favourite situation 
and suitable space in your personal time?
​​​​​​​
This project focused on furniture design for personal rest. It aimed to propose furniture providing your physical and delightful space for enjoying relaxation in consideration with construction and material.
The outcome shows a bedside table, which works as storage unit and a table. Eyris is characterized by its geometrical shapes. The base was made of metal tubes in a bending process and convinces with its stable construction. The design of the storage compartment is related to the mediation technique of the third eye and intended for the storage of small personal utensils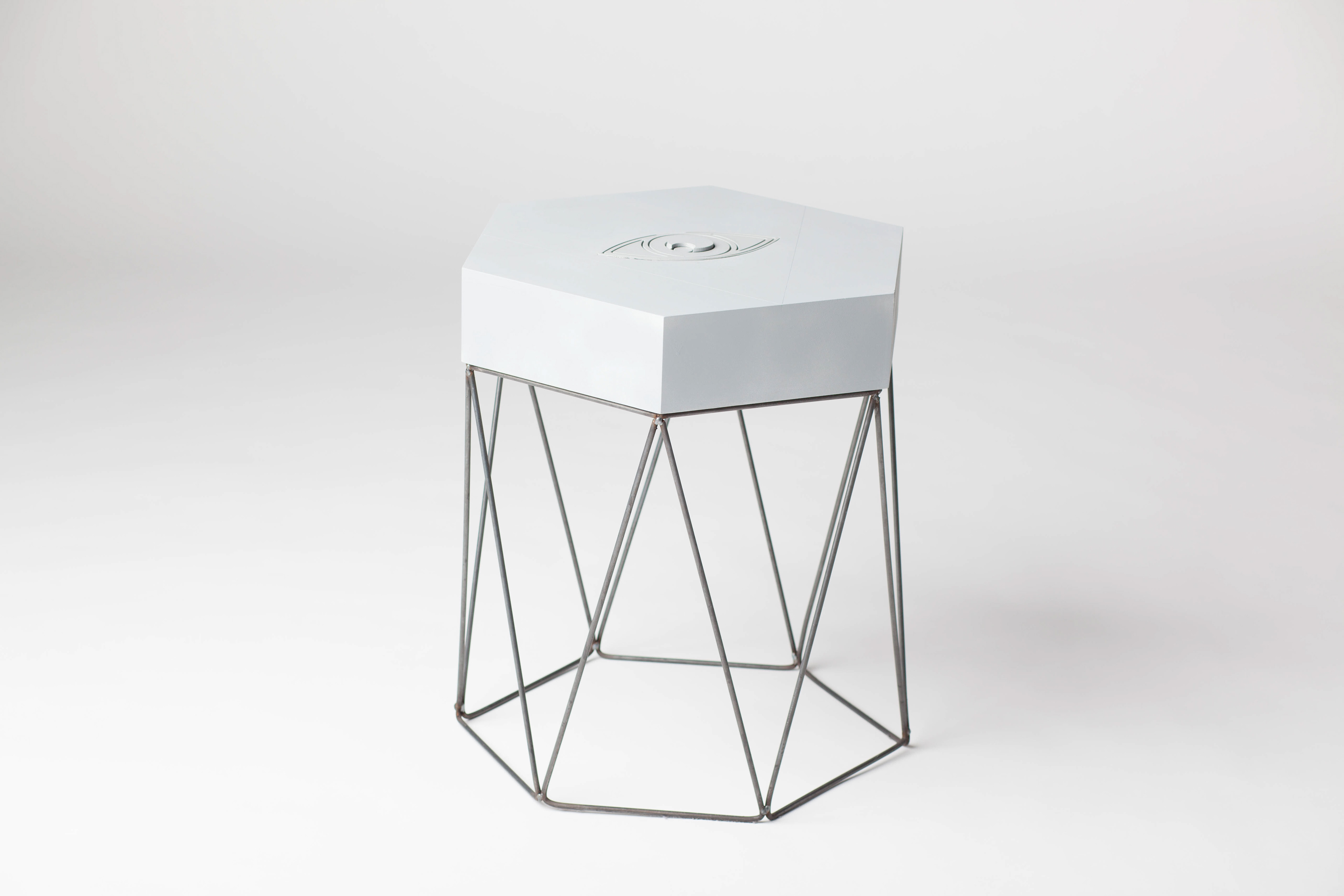 functional, aesthetic, personal
Inspired by the minimalistic and clean design of the tables by Menu, the idea was to develop a bedside table, where the design follows basic geometrical shapes. A combination of a table tray and a storage unit was created.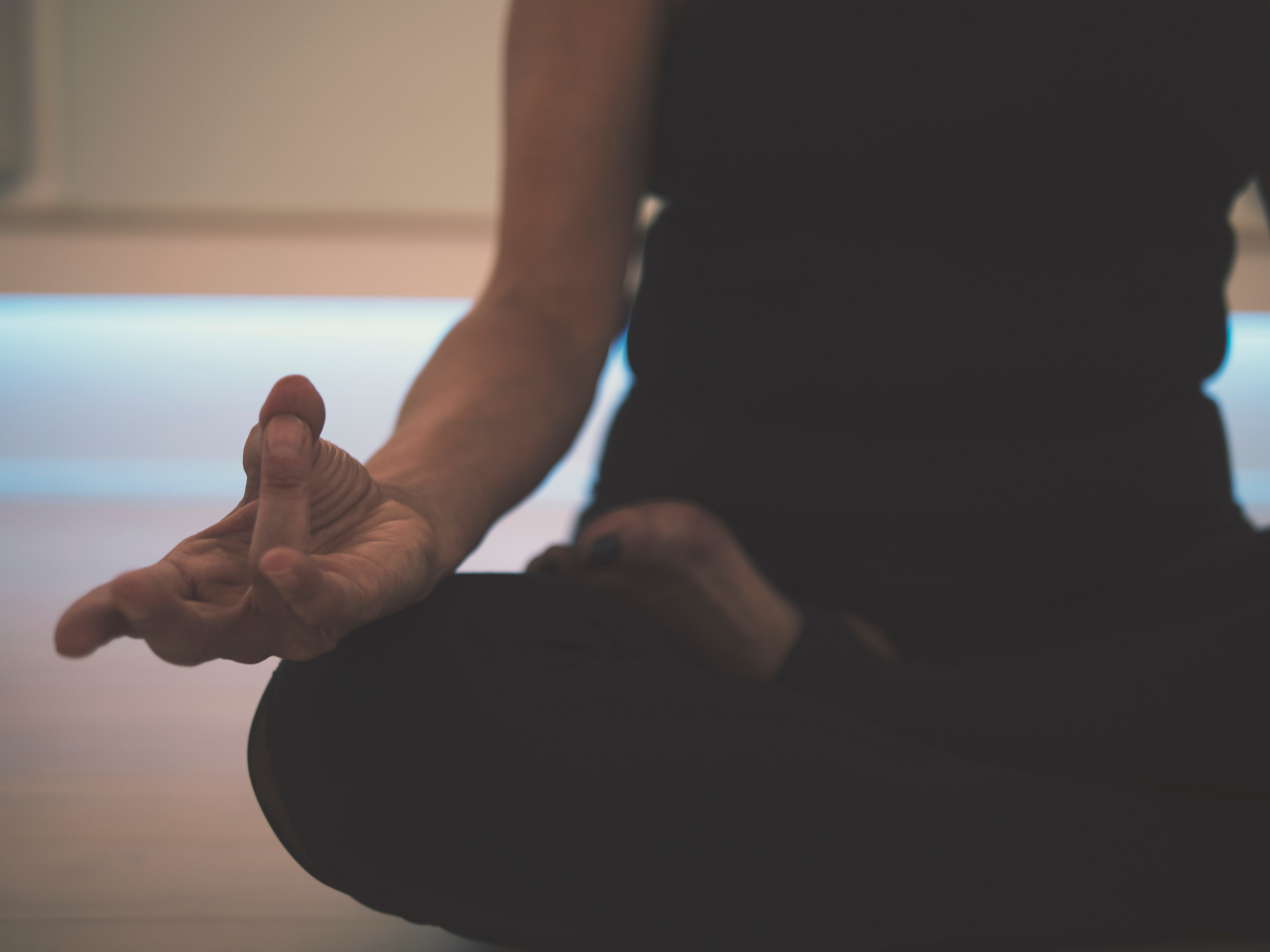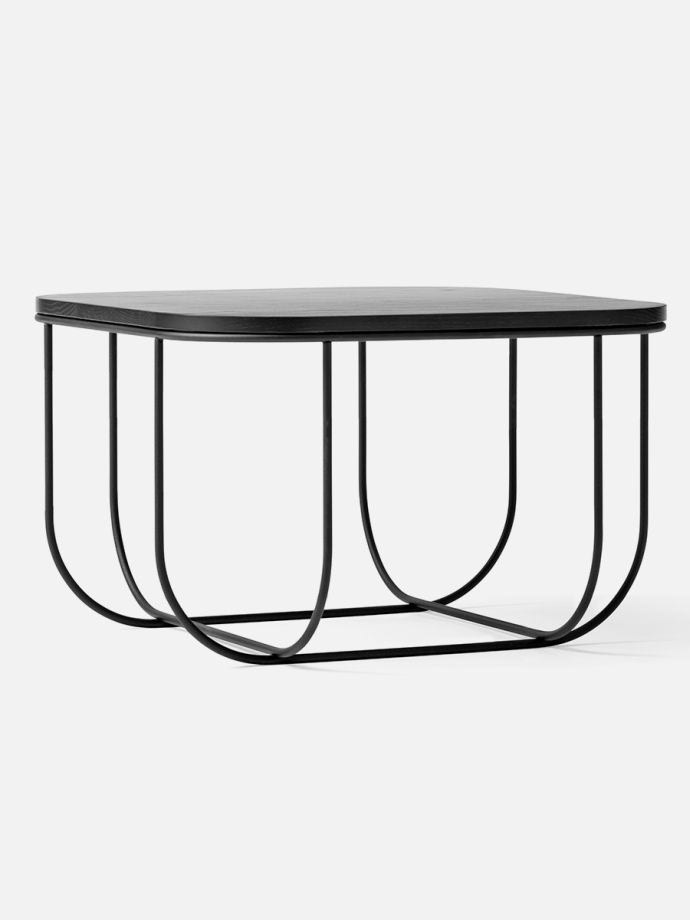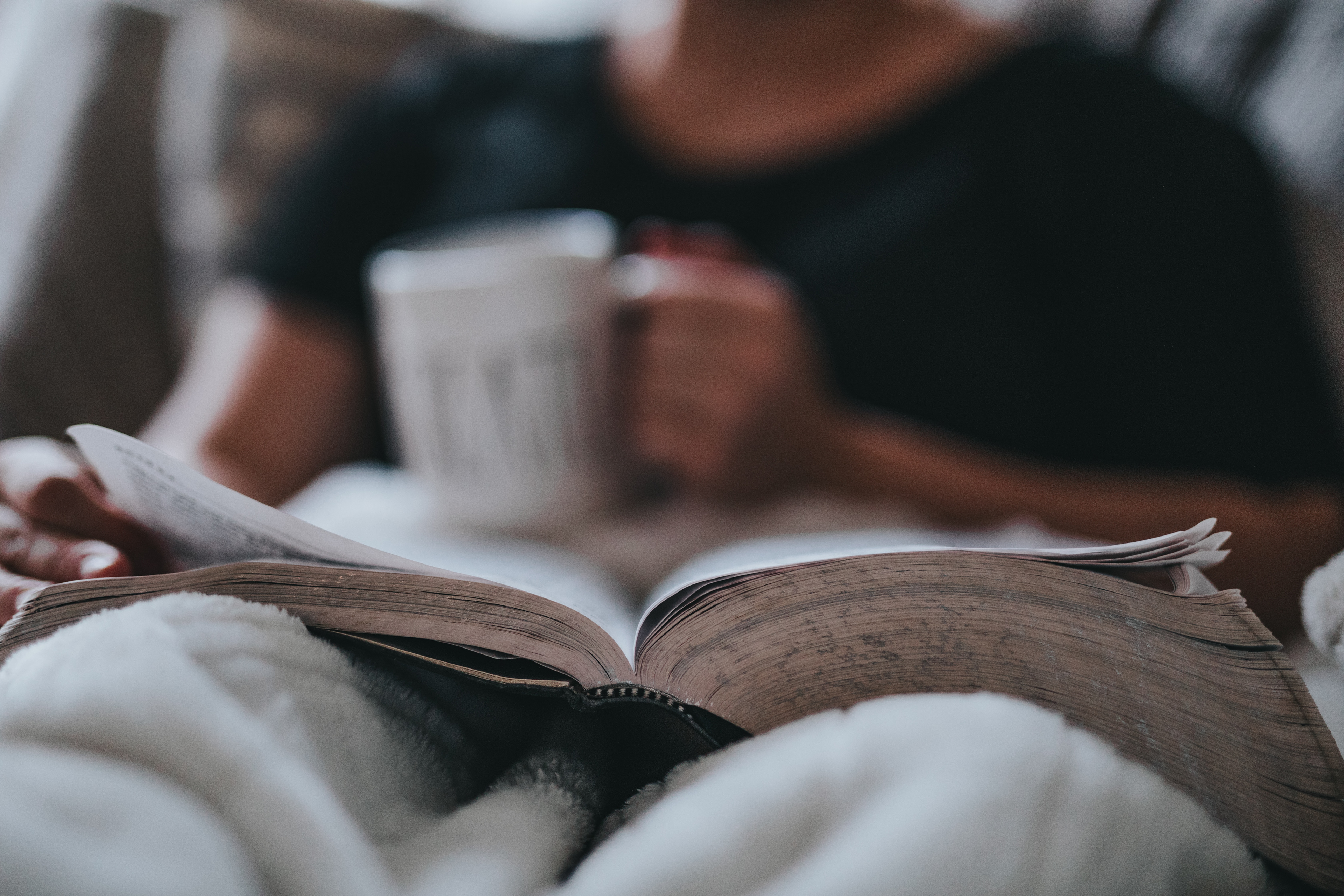 manufacturing
The material for the table top was made of wood. After illustrating the design of the third eye in Adobe Illustrator, the lid was cut using a laser-cutter. For the storage, a hole was sawn out in the middle of the table top using a compass saw.
The components of the storage unit was glued together and painted in a light grey colour. The material of the table legs consist of metal sticks, which were traditionally bent by hand in the previously calculated angle.