The project was about the interaction of humans with the public space by reimagining street furniture and lighting systems, which they come across in their everyday life.
The outcome is a combination of a minimalistic bench and streetlight.
Leduce comes with a series of modular seating. Constructed for a limited space in public areas, it is aimed to enable a short-term seating. The product consists of pipes in which LEDs are included. The design stays minimalistic, clean, and focuses of its function.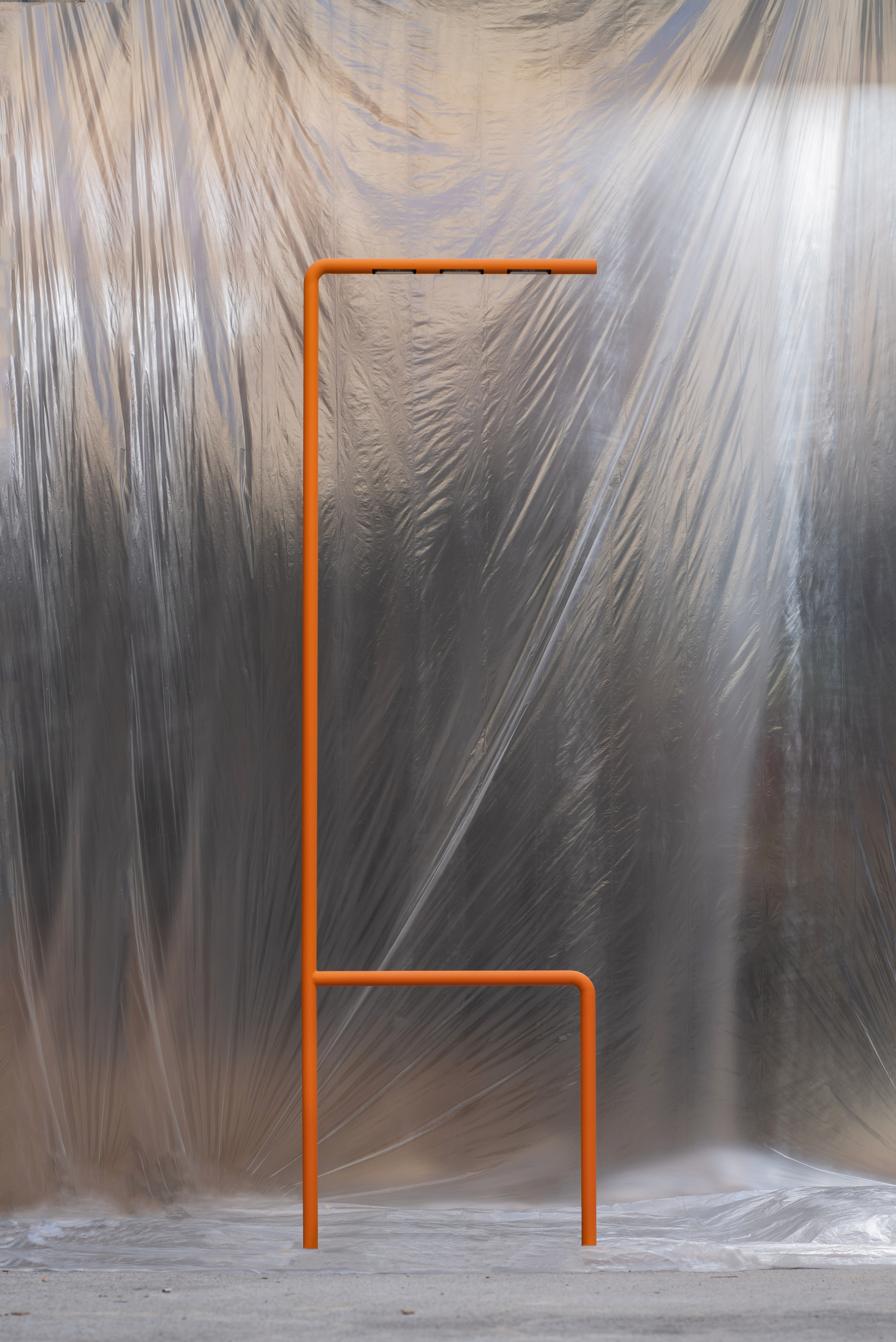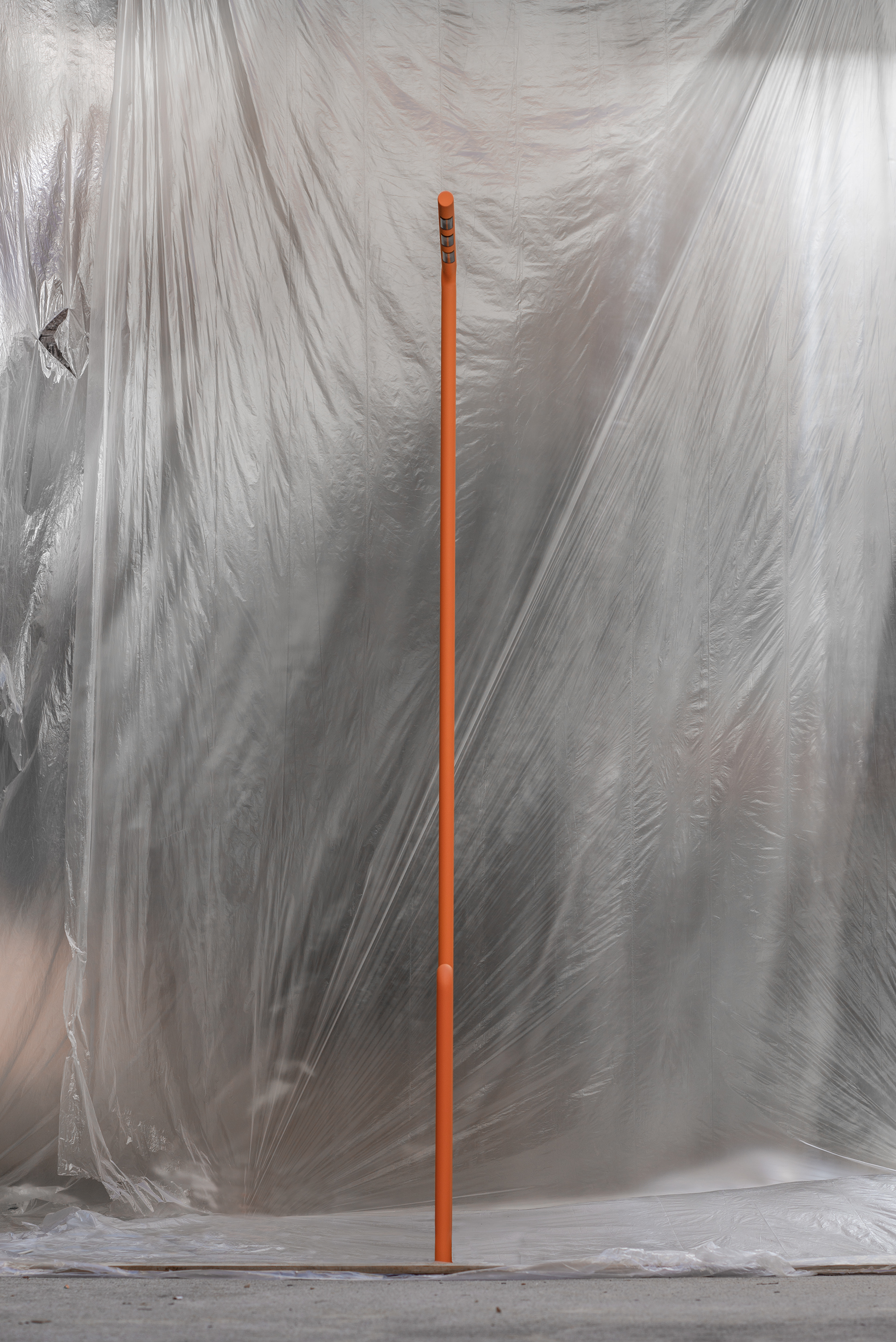 minimalistic. clean.
Inspired by the LED linenar system of the italian company ewo, which creates high-quality lighting systems for public, the idea was to design a series of an combination between streetlight and seating possiblity. Simplicity was given high priority in this design process.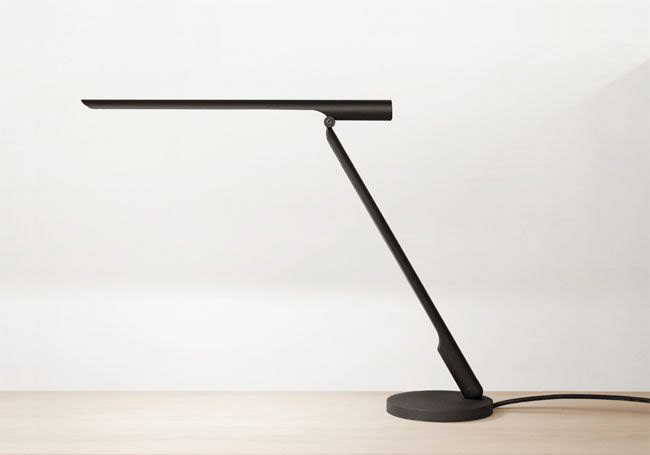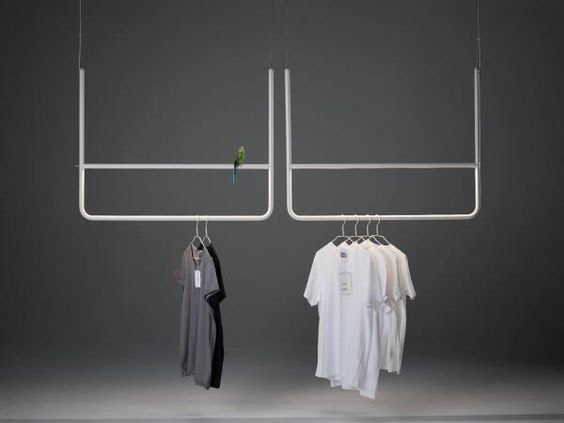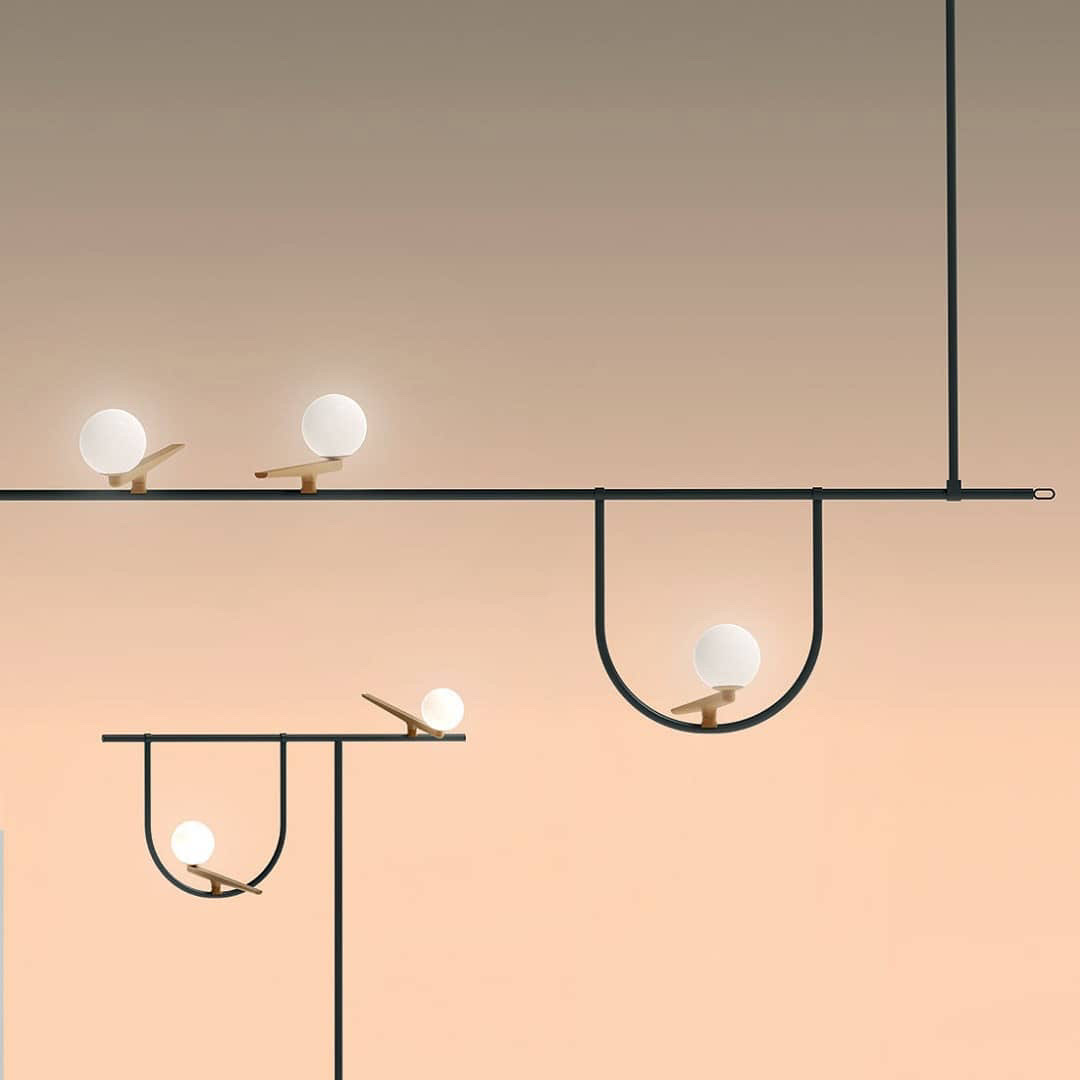 form finding
The form finding process was characterized by simple sketches and low-fidelity prototyping using small metal tubes. After defining the most suitable design, a product line was created.
The linear series translates the value of elegance, longevity, and functionality into modern outdoor furniture regarding a limited space.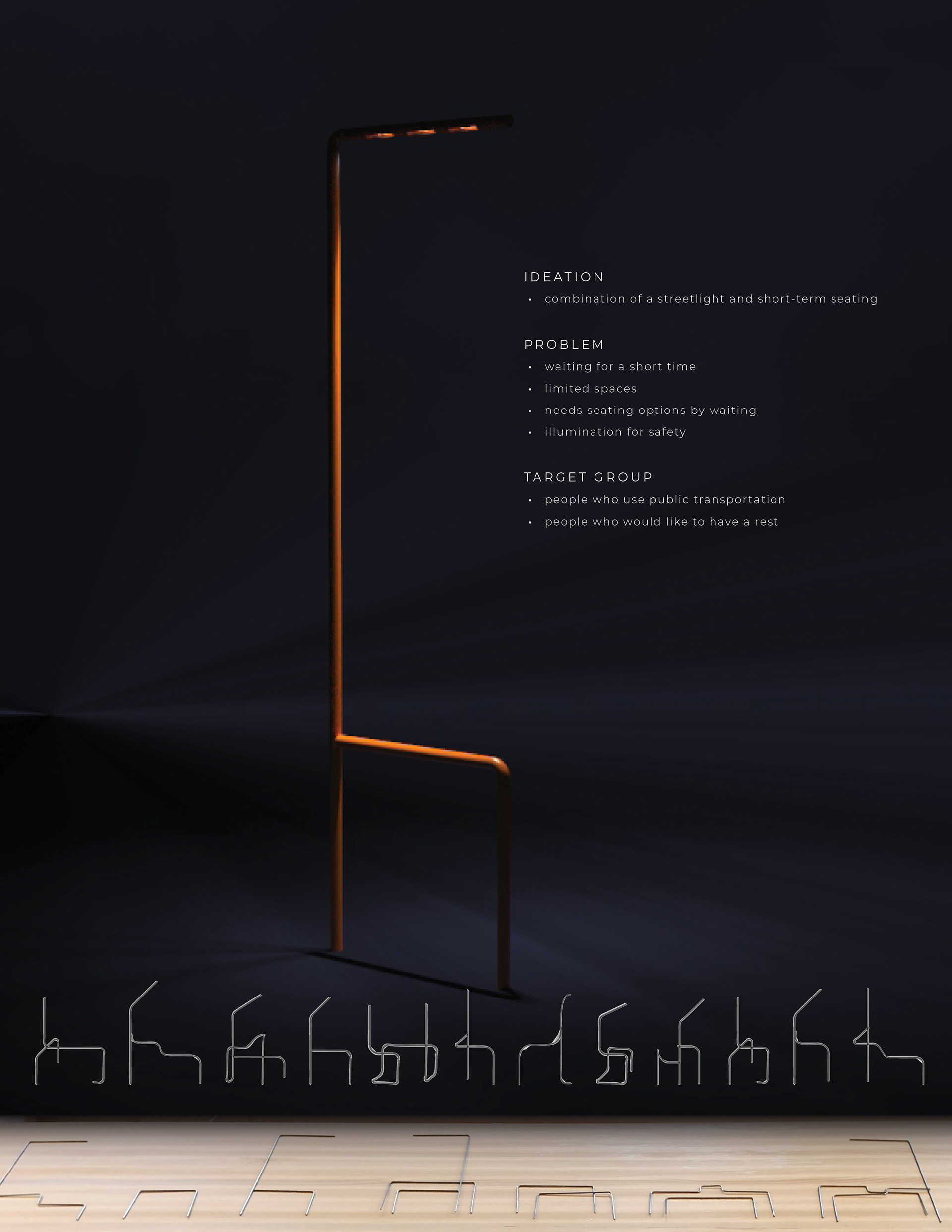 high-fidelity prototyping
For the prototyping, the four steel pipes were cut to the appropriate length and welded to the pipe connections. The openings for the installation of the LEDs were manufactured with a CNC milling machine. After the objects were coated by ewo, the LED were installed and tested.